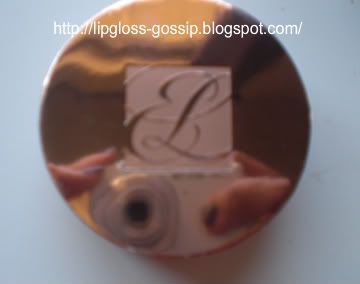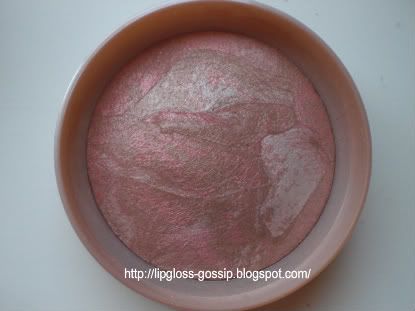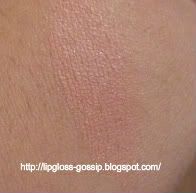 I saw this on Nordstrom.com a week ago and had to have it. It just looked so pretty.
I went to Macys and they had it so I picked it up.
It is a blush/highlighter baked powder. It looks just like a MAC MSF.
The Gilded Rose is a beautiful peachy color with gold shimmer. I really love the way it looks on.
I did have one problem. The packaging is not very nice. Online it looked like the top was maybe a hard plastic. I figured it would be typical Estee Lauder packaging, but the top to it is cardboard! The bottom that it's baked into is plastic. I don't know why they wouldn't make it the same as the bottom. So this might not bother some people, but it bothers me. It just feels and looks cheap. It was easily scratched and dented.
Pros ~ It's pretty and shimmery. It blends beautifully.
Cons ~ The packaging, and didn't last too long.
If you don't think the packaging would bother you check it out.
You can find this at Macys, Nordstrom, and Esteelauder.com for $36.